Join the RA/HA EcoEvent Competition
Compete with your fellow RAs and HAs to host the most sustainable events with the EcoNauts.
Find out how to compete

Previous
Next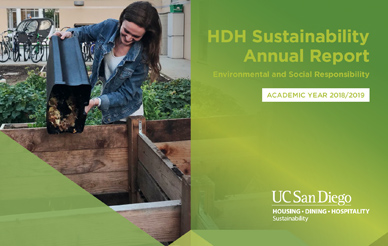 Annual Sustainability Report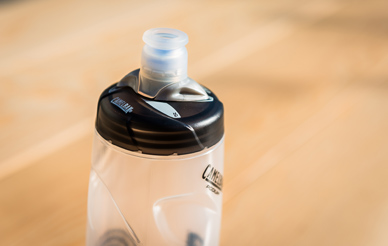 Hydration Locations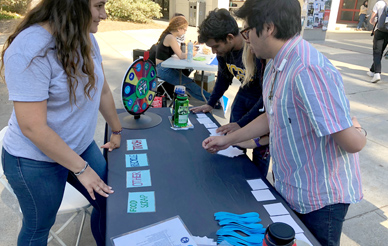 HDH Green Grants
Our Campus Goals at HDH Sustainability
Through education, events, and programming, the Housing • Dining • Hospitality EcoNauts represent the department's sustainable efforts and ensure we practice what we preach—recycle, conserve, and sustain! Making the best use of natural resources, minimizing negative impact on our environment, and satisfying our customers are our main objectives.